Boundary Water Guide Services has been in operation for 25 years. Your host and guide Andrew Romu has 35 plus years of experience. We center our hunting and fishing trips in and around the Canadian side of the legendary Boundary Water Canoe Area. We accommodate our guests in our log cabin which was built in 1973 by Antti Romu from whitepine harvested from our land.

All of our trips are full American plan we provide comfortable accommodations, hot showers/or classic Finnish saunas, all meals, transportation, guiding, skinning, butchering and trophy recovery. You just have to bring your clothes, gear, cooler and gun/bow. We have a high success rate. Our guests enjoy a higher success rate because Andrew invests the time in setups/stands and scouting. He has an intimate knowledge of the land & animals. Andrew has sat in your stand, spent hundreds of hours in the wolf blinds and logged more days than he can remember catching walleye, pike, lake trout and perch from the local lakes.

If you're looking for a relaxed, successful and safe hunting or fishing adventure - Boundary Water Guide Services is your Outfitters.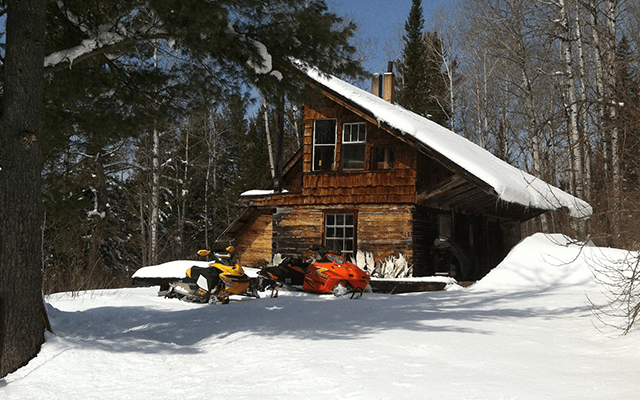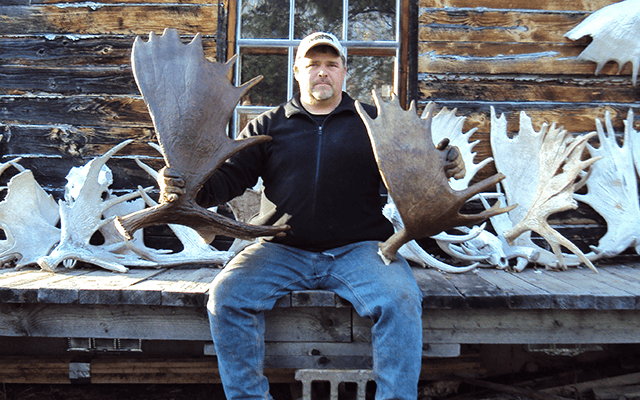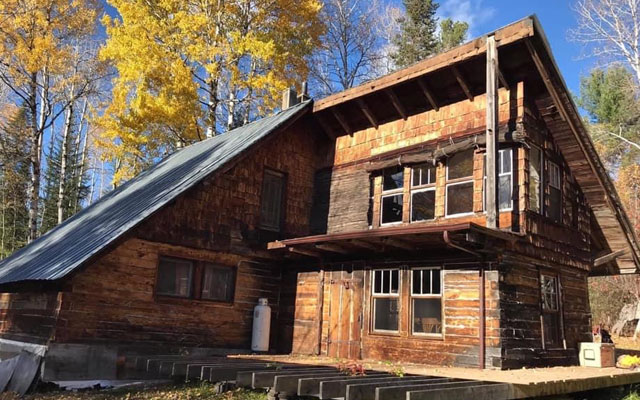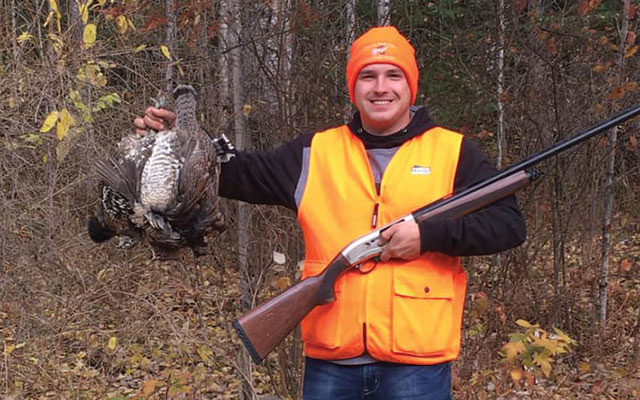 ---
We have been featured in....
Fred Eichler from Predator Nation
The Beasley Brothers - Canada in the Rough
Ontario Outdoor Magazine (Tom Armstrong)
view article here