At Boundary Waters Guide Service we also offer world class Grouse hunting. During a recent weekend hunt hosted by Boundary Waters Guide Service 10 hunters saw 175 grouse in three days of hunting. 75 birds were taken. We drive old logging roads in the truck, on the 4-wheelers or walk old logging roads/trails. Bring your best dog and shot gun, you'll have a hunt of a lifetime.
Grouse season opens September 15th and runs through December 30th annually. The best weeks are definitely the last week of September and the first three weeks of October. This is a wonderful family hunt or a great way to get a group together. Fish walleye and bass in the morning and hunt grouse in the evenings. Sit back at the fire and enjoy the peace, quiet and stars.
When you book a bird hunt with Boundary Waters Guide Service you get all meals, accommodations, transportation (truck or four wheeler) and guide.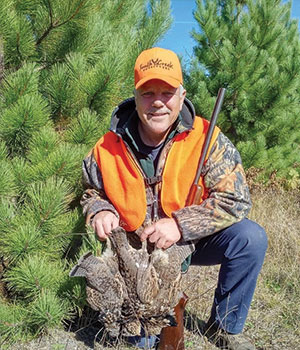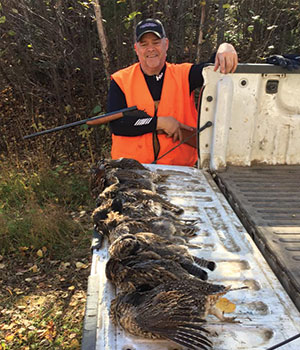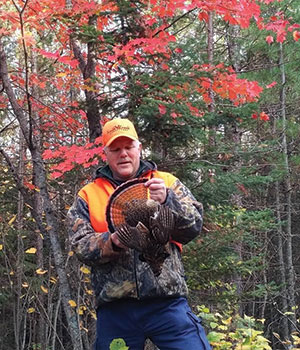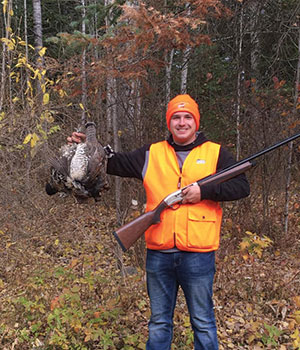 ---
$1,000 USD - 5 days OR $750.00 USD - 3 days (per person)
We provide:
Accommodations
Meals
Transportation
Guide
You provide/are responsible for:
Your hunting equipment
Small game non-resident license: $119.00 CAD
Non-Resident Ontario Outdoors Card: $10.00 CAD
*Small game non-resident license, Ontario Outdoors card and gun importation fee is not included in the cost of your bird hunt*