At Boundary Waters Guide Service we offer fully guided/outfitted fishing vacations for walleye, northern, small mouth bass, lake trout and brook trout. We leave from the main lodge and travel by vehicle to a variety of lakes where we have boats cached or tow a boat to the selected lake. We have breakfast at the lodge, shore lunch on the lake and return for dinner.
Here at Boundary Waters Guide Service, we offer fishing trips for 3 or 5 days. All trips are our Full American plan; all accommodations are included. We typically do breakfast at the cabin and shore lunch on the lake.
We offer species-specific trips, or you can opt to fish for a variety of species. If you want, we will fish a different body of water each day! We really pride ourselves with being as flexible as possible with our fishing packages.
We take a small group only, 2 to 4 guests per trip. Larger groups can be accommodated, but detailed arrangements would have to be discussed prior to booking.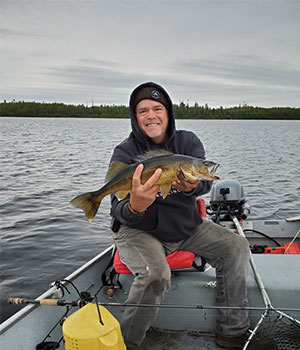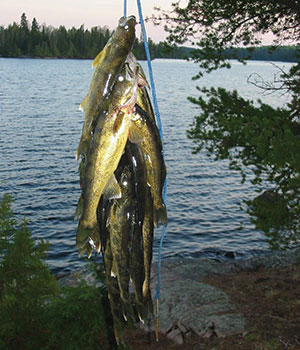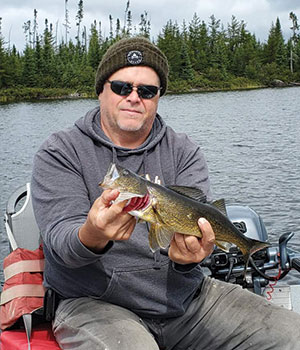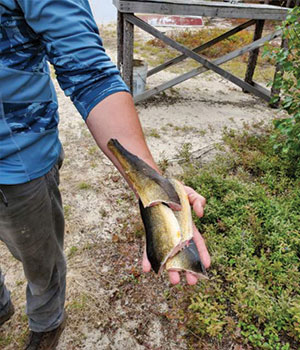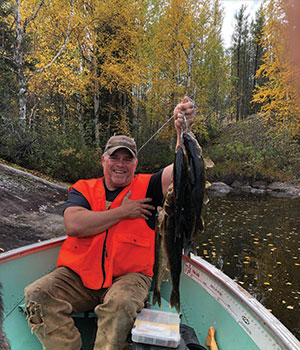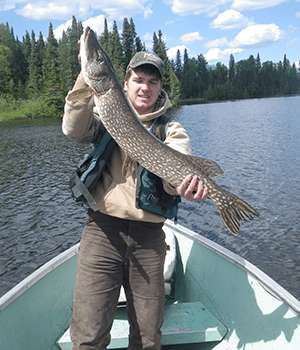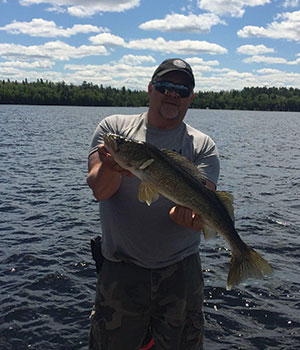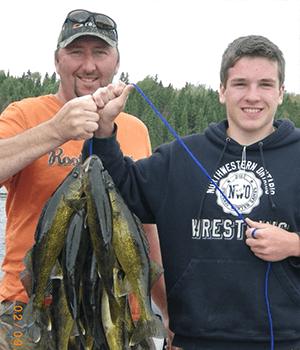 ---
All-Inclusive Trip - $1,350 USD/3 day or 1,600 USD/5 day:
We provide:
Accommodations
Meals
Transportation
Guide
Boat/motor/gas/etc.
You provide/are responsible for:
Clothing
Rain gear
Fishing gear
Cooler
Non-Resident Ontario Outdoors Card: $9.68 CAD
Non-Resident Fishing License; A variety of options are available, but generally you will require an 8-day license
All licensing fees listed are over and above the trip cost. Trip cost is per person. For information on how to purchase your Ontario Outdoors Card and appropriate licenses, please visit our resources page.